If you own a business or run a blog and have not tried marketing your site with Pinterest, than Pinterest Savvy by Melissa Taylor needs to be on your reading list!
Melissa grew her Pinterest following to over 1,000,000 strong (yes, you read that right, over 1 MILLION!!) is just 9 short months!! In Pinterest Savvy, she shares her tips and ideas to help market your blog or business on Pinterest!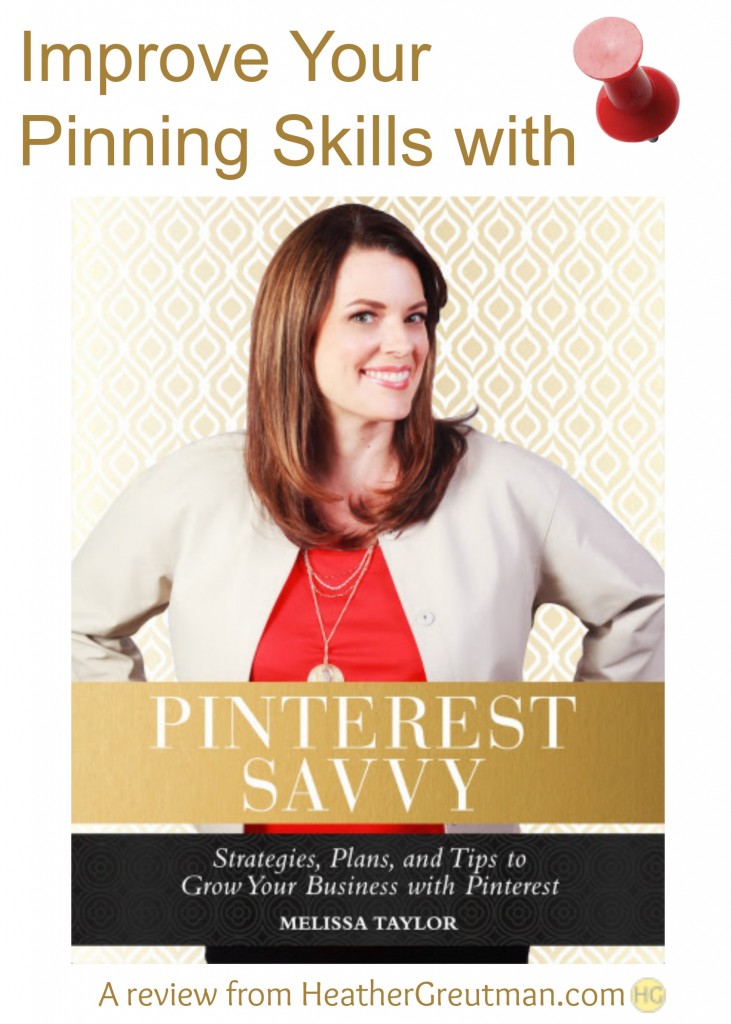 Pinterest has forever changed the way bloggers and websites market their blogs. It has capitalized on a market already driven by visuals and graphics and made everyone second guess how they are using graphics and ideas to market their products.
Bloggers, like myself, have definitely benefited from Pinterest. Pinterest is by far my #1 referral of traffic, by a long shot! Search Engine results come in 2nd with Facebook far, far behind.
But it isn't as simple as just throwing up a picture or graphic in your post, pinning it and leaving it at that. Just like any social media channel, Pinterest has it's own quirks and ways to bring in the most traffic and followers!
This is where Melissa Taylor and Pinterest Savvy can be a huge help to you! If you are wanting to pursue marketing and gaining traffic from Pinterest, then I definitely recommend reading Pinterest Savvy!
Pinterest Savvy FREE on Amazon
Pinterest Savvy is free on Amazon today, May 29th through June 2nd!!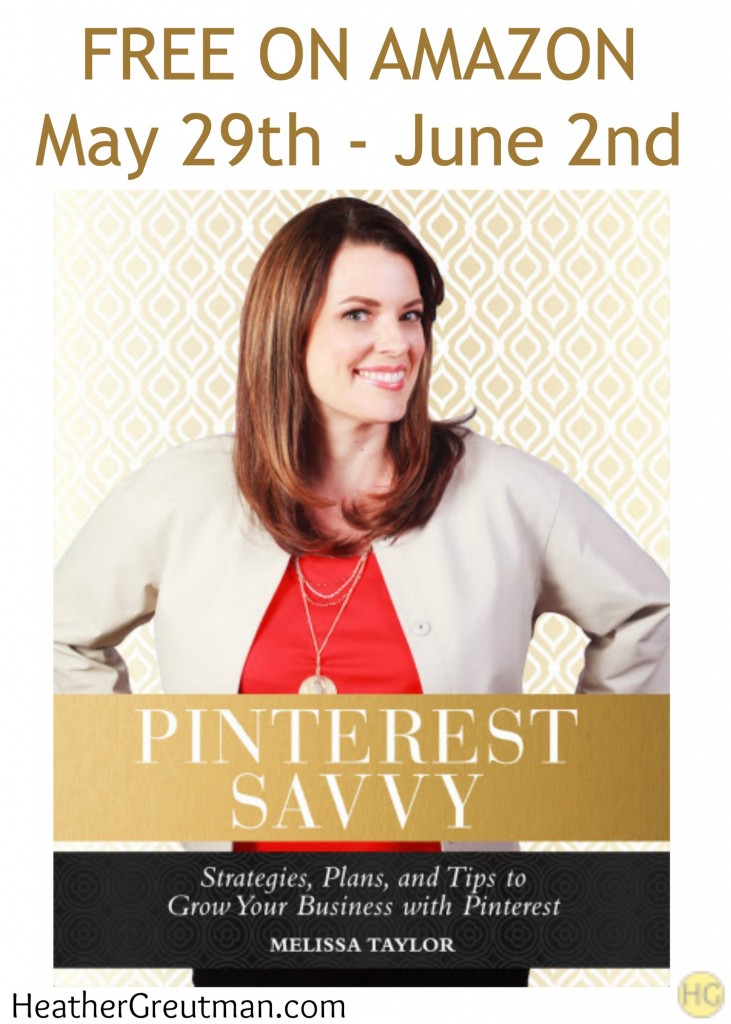 You can also get free chapter guides on Pinterest-Savvy.net.

Here's what people are saying:

"I highly recommend this book if you want to use Pinterest in the best way possible whether for business or pleasure or both!" – Gail Rodgers, owner of Moonwishes

"The minor changes I made to my Pinterest approach after reading Melissa's book increased my followers by 20% (1000s) within 12 days of reading the book. I am more excited than ever about building my blog readership and community through Pinterest." – Marnie, blogger at Carrots Are Orange

"Since I've read Melissa's book and made some simple but smart changes that she suggested, my Pinterest following has increased by more than 8,000 followers–in only about three weeks. Call me crazy, but that's more than a significant increase in my book." – Amy Mascott, entrepreneur at Teach Mama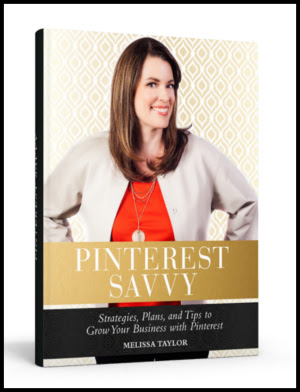 Go grab your copy of Pinterest Savvy today!! 
For more blogging tips and ideas, check out my Blogging 101 Pinterest board!
Follow Heather @ Golden Reflections Blog's board Blogging 101 on Pinterest.


Blogging Blessings,

Disclosure of Material Connection: I received this book free from Melissa Taylor, author of Pinterest Savvy. I was not required to write a positive review. The opinions I have expressed are my own. I am disclosing this in accordance with the Federal Trade Commission's 16 CFR, Part 255: "Guides Concerning the Use of Endorsements and Testimonials in Advertising."